MARINE SAFETY EUROPE
Safety equipment
Since 2010 Marine Safety Europe specializes in sales, service and rental of firefighting, rescue and safety equipment for the marine and offshore sector. We offer our customers a complete range of high quality firefighting, rescue and safety equipment that comply with ISO, SOLAS and MED standards, such as breathing protection, gas detection, firefighting equipment, ATEX approved appliances, gas freeing fans and general safety equipment. Marine Safety Europe is located near the port of Rotterdam, which guarantees fast delivery of safety equipment and services.
24/7 Service and maintanance
We are dedicated to offer 24/7 service and inspection of safety equipment in our service center, on board of your vessel or offshore installation. Our highly trained and certified technicians will be at your service for installation, inspections, solving a problem or for taking care of your firefighting, rescue and safety equipment.
Rental safety equipment
We rent firefighting, rescue and safety equipment such as gas detection, respiratory protection, self contained breathing apparatus (SCBA), cylinders, fall protection, fire hoses, monitors, nozzles and more.
Are you interested in renting safety equipment? Please contact us at info@marinesafetyeurope.com. We are happy to advise you.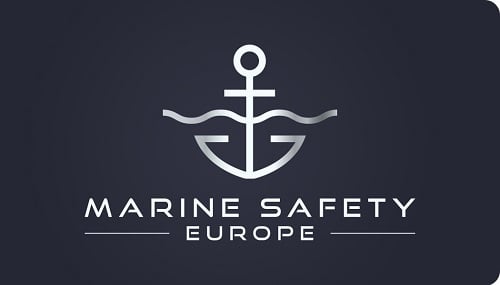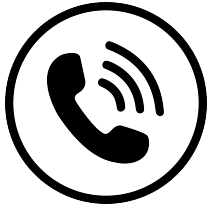 Questions? Call us
+31(0)10-435 50 22
Monday till Friday
08.30 AM - 5.00 PM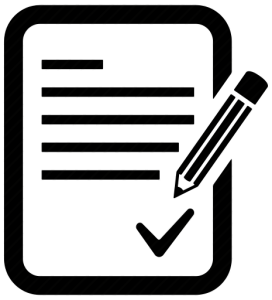 Request quote?
E-mail us
info@marinesafetyeurope.com