CONTACT
MARINE SAFETY EUROPE B.V.
Stolwijkstraat 92
3079 DN Rotterdam
The Netherlands
T: +31(0)10 435 50 22
E: info@marinesafetyeurope.com
www.marinesafetyeurope.com

Commercial register: 76708268
VAT number: NL 860764655B01
IBAN number: NL02RABO0349975825
CONTACT US
Would you like to receive a free quote, request delivery time or do you have another question? Please fill out the contact form below. We respond on business days within 24 hours.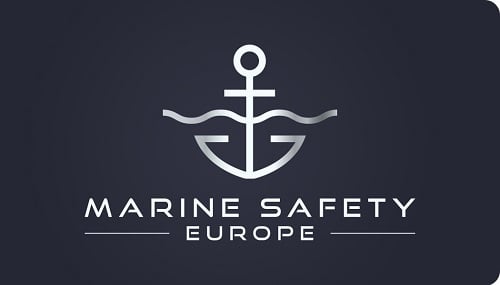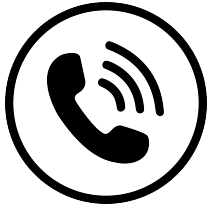 Questions? Call us
+31(0)10-435 50 22
Monday till Friday
08.30 AM - 5.00 PM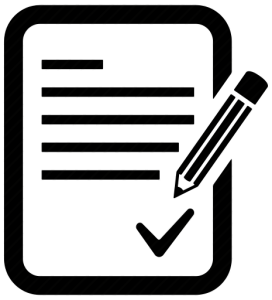 Request quote?
E-mail us
info@marinesafetyeurope.com