HAIX
HAIX work shoes are used for the most severe conditions and are therefore ideal for employees in industry, offshore, maritime, fire, police and ambulance. The HAIX work shoes are available in different heights, colors and with different closures. The feet are protected from outside injury at all times.
HAIX best-selling work shoe
The most sold HAIX work shoe is the HAIX Airpower XR1, this work shoe meets all safety requirements, offers high comfort and is completely metal-free. Also ideal for use during security operations where a detection gate is present. Because the work shoe is metal-free, the alarm does not go off.
Official HAIX dealer
SInce 2010, Marine Safety Europe has been the HAIX dealer in the Netherlands and specialized in advising and supplying the right HAIX work shoes for every sector
For questions or advice about HAIX work shoes, please contact us. Our specialists are happy to help you!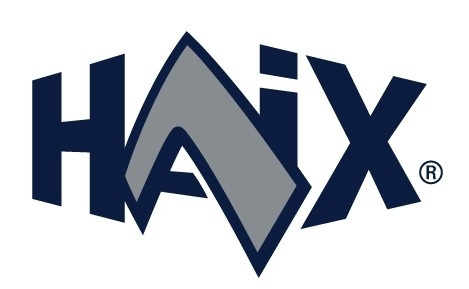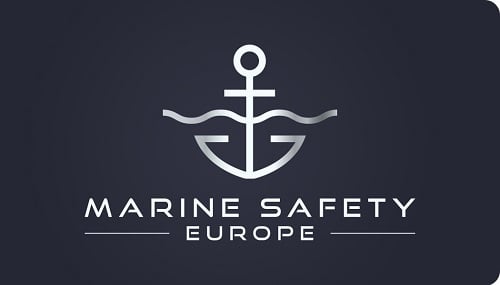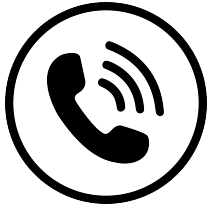 Questions? Call us
+31(0)10-435 50 22
Monday till Friday
08.30 AM - 5.00 PM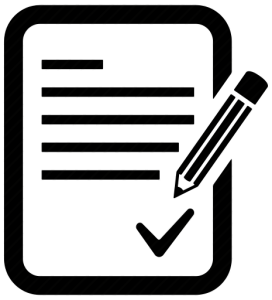 Request quote?
E-mail us
info@marinesafetyeurope.com