Cylinders
In our range you will find lightweight composite and steel breathing air cylinders from the professional brands CTS and MSA Safety. They are available in different options.
Maintanance Cylinders
Breathing air cylinders must also be inspected every year. Our mechanics inspect the cylinder on corrosion (steel cylinders), condition of the valve, refill date and the general condition of the cylinder. The cylinder also needs to be refilled every six months to maintain a good air quality and pressed every five years.
Do you need advice or have any question about breathing air cylinders? Please contact us at info@marinesafetyeurope.com.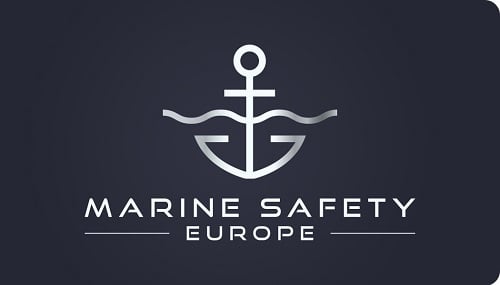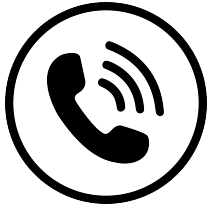 Questions? Call us
+31(0)10-435 50 22
Monday till Friday
08.30 AM - 5.00 PM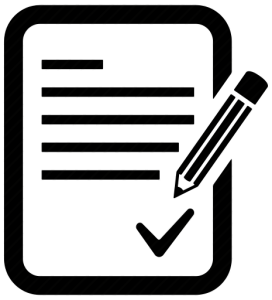 Request quote?
E-mail us
info@marinesafetyeurope.com