Hard Hats
In many areas, head protection is mandatory, so it is important to wear the right safety helmet. The safety helmets from MSA Safety are one of the most sold and protective helmets and ideal for use in the offshore and maritime sector. The MSA V-Gard helmets protect the head during work or at locations where head injuries can occur.
Safety helmets with face shield
The safety helmets with a face shield also protect the face against asbestos removal, spraying and painting, abrasion and grinding.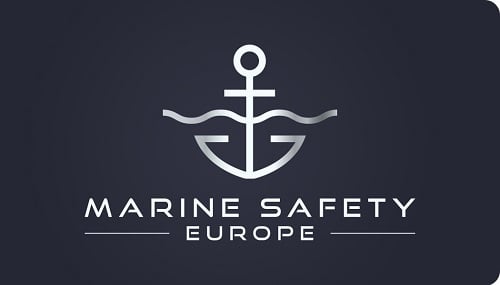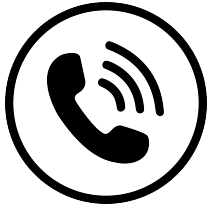 Questions? Call us
+31(0)10-435 50 22
Monday till Friday
08.30 AM - 5.00 PM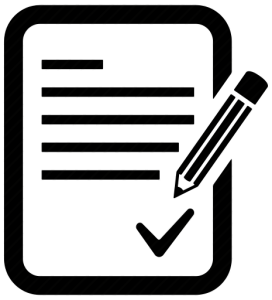 Request quote?
E-mail us
info@marinesafetyeurope.com