Protek
For years Protek Fire is the specialist in fire hose nozzles and hose accessories and helps innovate the way firefighters use their nozzles. Protek professional nozzle quality and versatility makes it a perfect fit for your operation.
Protek nozzles
Protek fire fighting nozzles cover both water and foam dispersal, and come in both traditional and pistol grip styles. Are you ready to experience the Protek nozzles quality? Check our Protek firefighting nozzles.
Do you have any questions about Protek nozzles? Please contact us at info@marinesafetyeurope.com.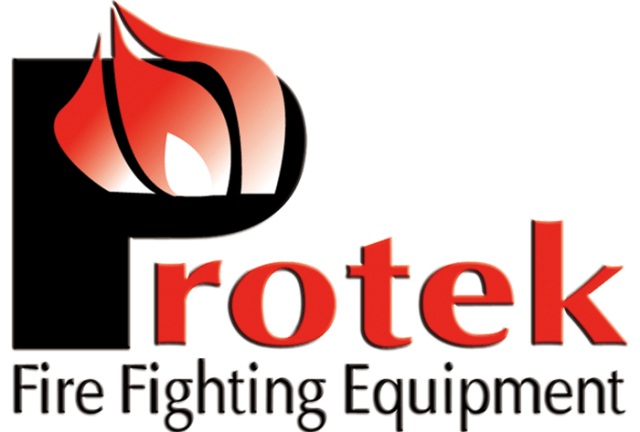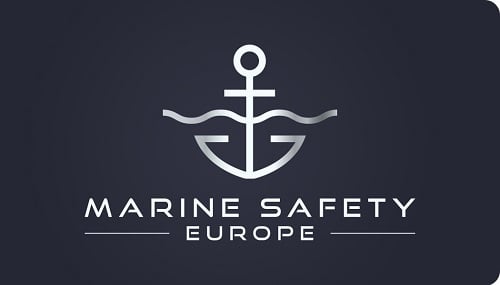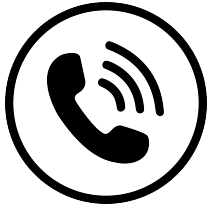 Questions? Call us
+31(0)10-435 50 22
Monday till Friday
08.30 AM - 5.00 PM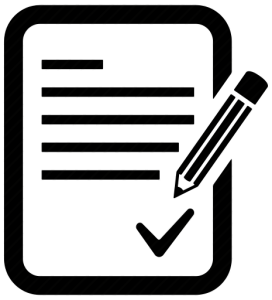 Request quote?
E-mail us
info@marinesafetyeurope.com