Fire Helmets
Marine Safety Europe offers a complete range of MSA fire helmets for rescue services in the Maritime and Offshore sector. The fire helmets of the MSA brand offer reliable head protection and are available in the types F1-XF and F2-XTREM. These fire helmets are available in different colors and designs.
F1-XF Fireman's helmet
Developed in collaboration with firefighters around the world, the F1-XF Fireman's helmet provides reliable protection when entering a burning building. The F1-XF firefighter helmet can be put together according to your own wishes in the desired color and with or without various accessories, such as safety glasses.
F2-XTREM helmet
The F2-XTREM helmet offers head protection in activities such as forest fires, technical assistance and traffic accidents. This helmet is not suitable for use in confined spaces where fire occurs.
Do you have any questiona about firefighter helmets or would you like to receive a quote? Please contact us at info@marinesafetyeurope.com. We are happy to help you.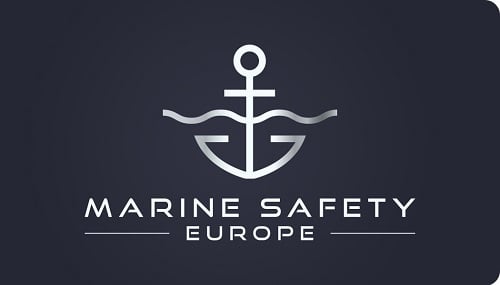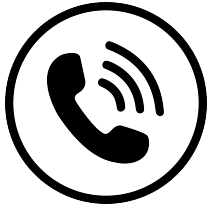 Questions? Call us
+31(0)10-435 50 22
Monday till Friday
08.30 AM - 5.00 PM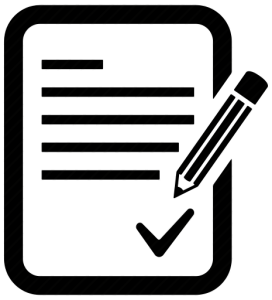 Request quote?
E-mail us
info@marinesafetyeurope.com