Industrial Scientific
Industrial Scientific Corporation designs and manufactures gas detection products that protect workers from hazardous conditions around the world.
Ventis MX4
We have expanded our gas detection fleet for purchase and rental with the latest gas detection equipment from Industrial Scientific. The Ventis MX4 is the simple, reliable gas detection you need. A four-gas monitor designed to be rugged yet lightweight and easy to wear. The Ventis MX4 eliminates the need for extra monitors by transitioning seamlessly from personal monitoring to confined space enty with a slide-on pump.
Ventis Pro5
The Ventis Pro5 is multi-gas monitor gives you the power to monitor up to five gases simultaneously and manage worker safety any time, anywhere. Connect workers for live monitoring to instantly receive real-time location data, man-down alarms, and gas alerts so that your team always has help.
Request a quote
For more information on requesting a quote for the Industrial Scientific gas detectors, please contact our sales experts at +31(0)10 435 50 22.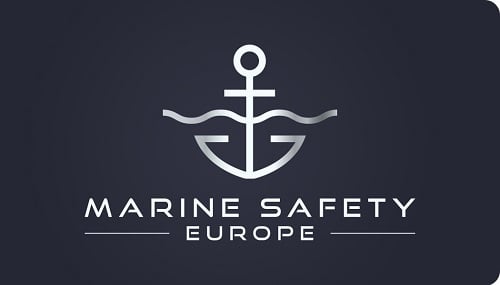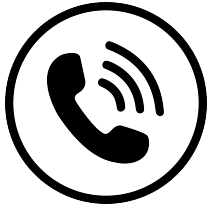 Questions? Call us
+31(0)10-435 50 22
Monday till Friday
08.30 AM - 5.00 PM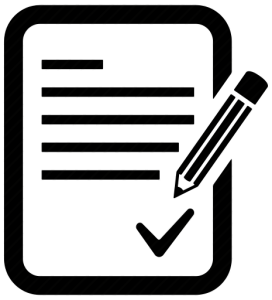 Request quote?
E-mail us
info@marinesafetyeurope.com