Full Face Masks
Proper respiratory protection is mandatory at locations where work is done with harmful substances. A full face mask in combination with a complete SCBA set provides the user a limited time to work safely in an environment where harmful substances and / or gases are present. Marine Safety Europe has a wide range of full face masks.
Full face mask inspection
A full face mask should be tested at least once a year to stay safe. We can carry out this inspection at our location within 24 hours. Our highly experienced inspectors test a.o. the mask for leak-tightness so that the user is not exposed to any toxic gases from the outside.
Rent a full face mask
Renting one or more full face masks or complete breathing apparatus can be a better solution for a temporary project. We have several full face masks available of MSA and Dräger for rent.
Do you have questions about full face masks, maintenance or renting a mask or complete breathing apparatus? Please contact us at info@marinesafetyeurope.com. We are happy to help you.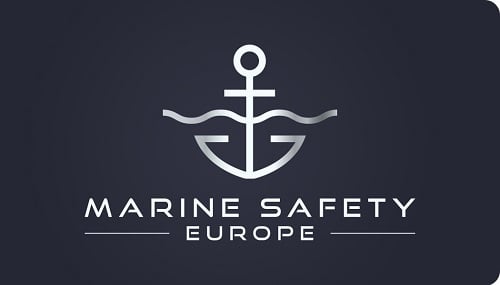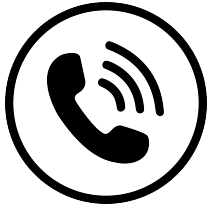 Questions? Call us
+31(0)10-435 50 22
Monday till Friday
08.30 AM - 5.00 PM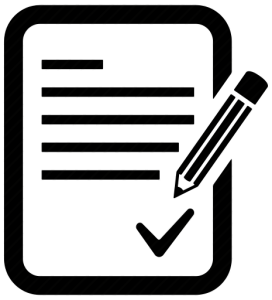 Request quote?
E-mail us
info@marinesafetyeurope.com