SERVICE
Marine Safety Europe is your reliable partner to take care of firefighting, rescue and safety equipment in our service center, on board or offshore installation. Our certified technicians will be at your service 24/7 for installation, inspections, repairs, solving a problem or for just taking care of your firefighting, rescue and safety equipment. Within 24 hours.
Firefighting
Inspection of all types of fire extinguishers
Foam applicators
Fireman outfits and equipment
Fire blankets
Fire hoses
Co2 high and low pressure systems
FM200 and Novec 1230 systems
Foam systems
Foam sample analyses for Low and Hi-Ex foam types, as well as the small scale fire test and / or a produced foam test.
Dry powder systems
Dry powder moisture analysis
Galley fire protection systems
Fire and smoke detection systems
Inspection fixed fire suppression systems (CO2 - DP - Foam - FM200)
Repair, Refill Testing
Rescue
Inspection of lifejackets and immersion suits
Inspection of rescue boats
Refill and hydro testing of oxygen bottles
Safety
Inspection of breathing protection and EEBD's
Inspection and calibration of portable gas detectors
Refill and hydro testing of air cylinders
Inspection of chemical suits
Inspectin of fall protection
Inspection of UTI and MMC
Inspection of temperature and pressure equipment​​
Request quote?
Do you have a question about service or wish to receive a free quote? Please contact us via info@marinesafetyeurope.com. We respond within 24 hours.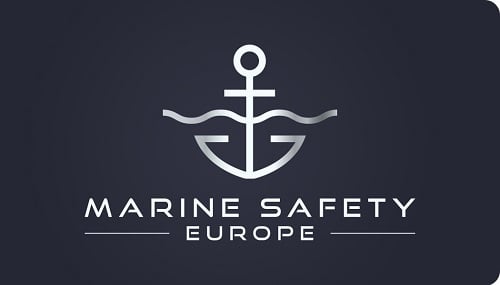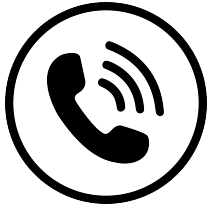 Questions? Call us
+31(0)10-435 50 22
Monday till Friday
08.30 AM - 5.00 PM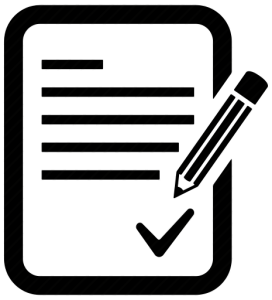 Request quote?
E-mail us
info@marinesafetyeurope.com