SENKO Gasdetection
SENKO`s wide product range of professional portable and fixed gas detection provides maximum protection, meets the highest safety standards and is directly available.
SENKO Portable Gas Detection
SENKO's portable gas detection protects workers in industrial workplaces from hazards, harmful gases and areas where explosion risks may be present. SENKO's portable gas detection is available in single and multi-gas detectors.
Rent a gas detection or need advice?
For more information about gas detection, advice, calibration or renting gas detection, please contact us at info@marinesafetyeurope.com or call us at +31 (0)10-435 50 22. Our gas detection specialists are happy to help you.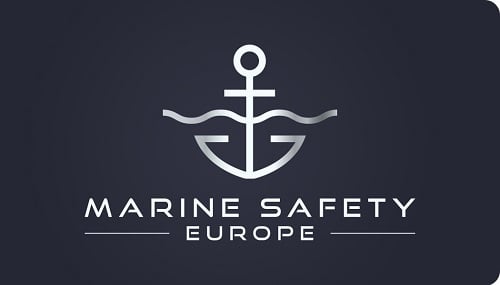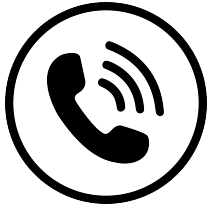 Questions? Call us
+31(0)10-435 50 22
Monday till Friday
08.30 AM - 5.00 PM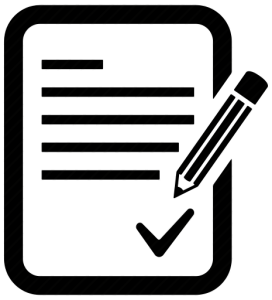 Request quote?
E-mail us
info@marinesafetyeurope.com