Half Masks
A half mask covers half of the face and is available with one (Advantage 410) or two filter connections (Advantage 420). MSA Safety half masks are often used during asbestos remediation, sanding, welding and spraying and painting.
Filters for half masks
We offer a complete range of filters for all MSA Safety half masks. Which filter you need depends on the particles you are working with. There is a separate filter for every (harmful) substance and they are designed to protect you at all times.
The filter should also be replaced regularly. This depends on the particle and the number of hours you work with the filter. The air you breathe in will tell you when the filter is full and when it needs to be replaced. Breathing with a dirty full filter can then feel heavier on the lungs.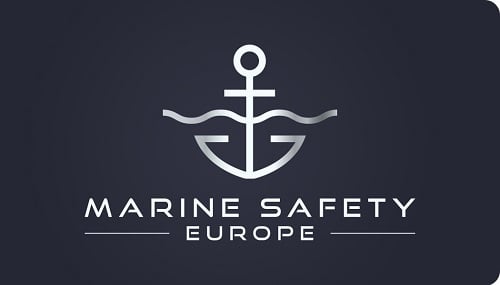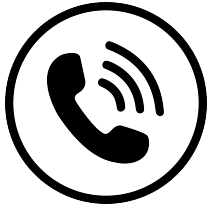 Questions? Call us
+31(0)10-435 50 22
Monday till Friday
08.30 AM - 5.00 PM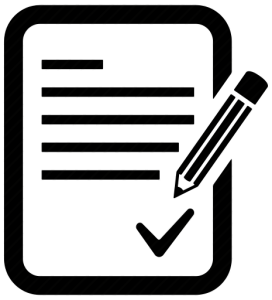 Request quote?
E-mail us
info@marinesafetyeurope.com