Fall Protection
Fall protection is indispensable where work has to be done at heights. Marine Safety Europe supplies high-quality fall protection from the brands Latchways, Skylotec and Petzl. View our wide range of complete fall protection, lanyards, devices, anchor points and associated accessories.
MSA Latchways fall protection
Latchways ManSafe systems allow you to work horizontally, vertically, on sloping surfaces and above ground through a permanent installation or a temporary system. Latchways ManSafe solutions ensure the safety of workers on buildings, towers, bridges and structures and meet the most stringent requirements for safe working at height.
Do you have questions about fall protection? Please do not hesitate to contact us at info@marinesafetyeurope.com. We are happy to help you.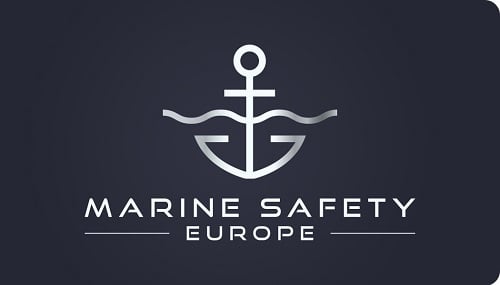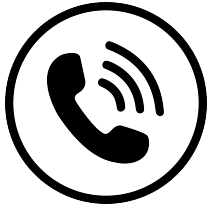 Questions? Call us
+31(0)10-435 50 22
Monday till Friday
08.30 AM - 5.00 PM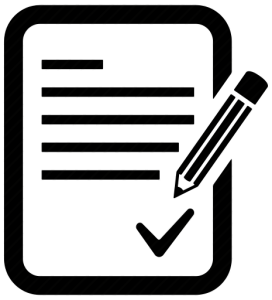 Request quote?
E-mail us
info@marinesafetyeurope.com