RAMFAN Fans
RAMFAN Fans protect and save lives
RAMFAN fans is the leading brand of portable ventilation equipment for the toughest job sites. Fans designed to protect you. The RAMFAN positive pressure fans are used to blow smoke and gas out of, for example, a building, in order to enter or leave the building safely. View our range of RAMFAN fans or ask for advice from one of our fans specialists.
RAMFAN KITS - All in one systems
The RAMFAN KITS contain all necessary fans and accessories for ventilation in a confined space. Make sure you order the correct KIT in which the fan and accessories are suitable for your location.
Questions about RAMFAN FANS and KITS?
If you have any questions or need advice, please contact our experts at info@marinesafetyeurope.com.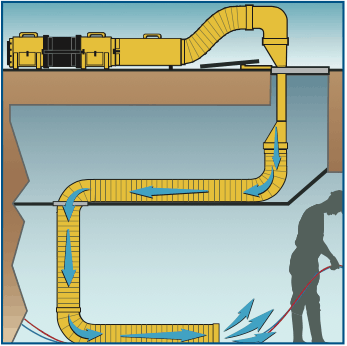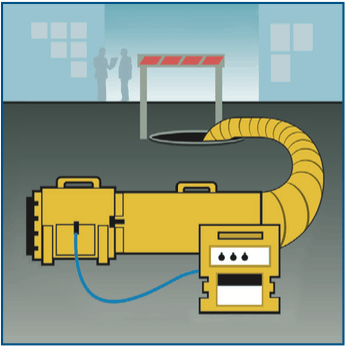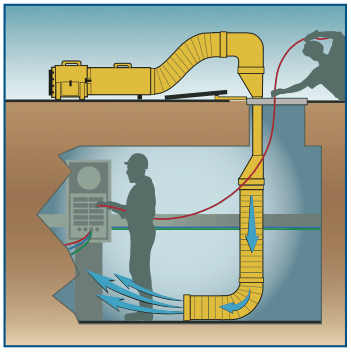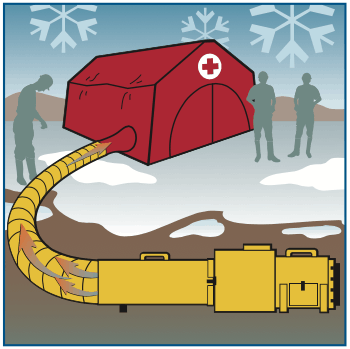 Extended Duct Length Battery Powered Manhole Entry Device Cold Weather Operations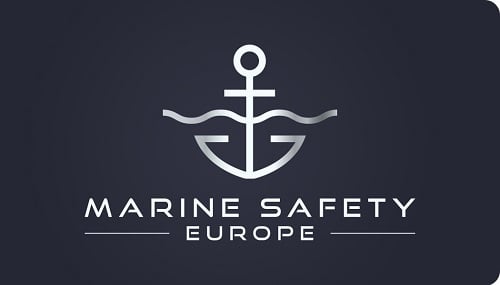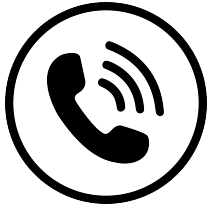 Questions? Call us
+31(0)10-435 50 22
Monday till Friday
08.30 AM - 5.00 PM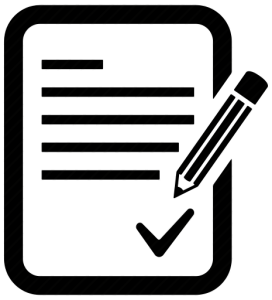 Request quote?
E-mail us
info@marinesafetyeurope.com