Hearing Protection
Good hearing protection is essential for the safety of your hearing. Marine Safety Europe sells MSA's professional ear muffs, which are available in various designs.
Check out the left / right ear muffs, which are equipped with individual shells for the left and right ear and can therefore be used by everyone. The ear muffs are also available in different attenuation levels and colors.
View our range or ask for advice via info@marinesafetyeurope.com. We are happy to help you!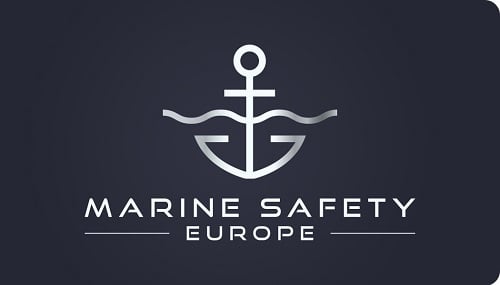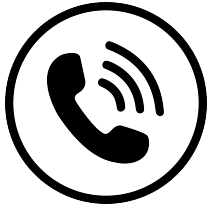 Questions? Call us
+31(0)10-435 50 22
Monday till Friday
08.30 AM - 5.00 PM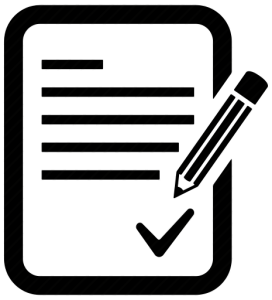 Request quote?
E-mail us
info@marinesafetyeurope.com