Filters and Cartridges
MSA Breathing Air Filters are reliable protection for gases and dust particles for the half and full face masks with filters. The filters are available in advantage, - tabtec and flex filters and standard thread filters.
Advantage filters, TabTec filter and FLEXIfilter
The Advantage filters, TabTec and FLEXIfilter is a complete line of particle, chemical and combination cartridges, for the best lightweight and high performance filters. The patented TabTec filter technology allows the design of high-performance filters that require only a minimal housing.
The MSA FLEXIfilter is an excellent alternative to traditional particle filters. Available as P2 or P3, as well as with an odor resistant layer (OR) that also protects against ozone.
The three filter lines can be used with full face mask Advantage 3200, half face mask Advantage 200 LS and half face mask Advantage 420.
Standard thread filters
The MSA particle filters P3 PlexTec and all combination filters use MSA's PlexTec filter media. The increased filter area reduces breathing resistance and allows for better breathing and more compact filter housings.
The MSA 92 and 93 series of gas and combination filters are fully compliant with the standards and do not contain any toxic materials.
The standard thread filters can be used with Advantage 3100 and Advantage 410 and 3S Basic mask.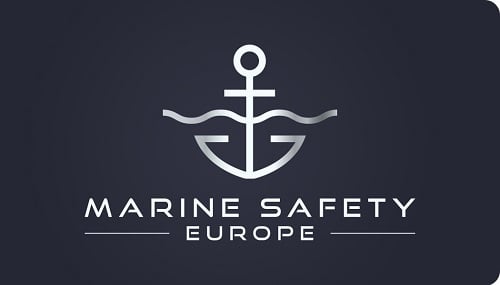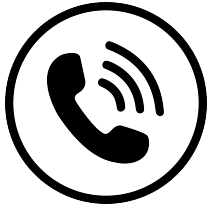 Questions? Call us
+31(0)10-435 50 22
Monday till Friday
08.30 AM - 5.00 PM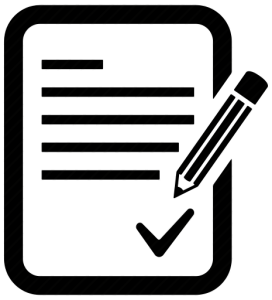 Request quote?
E-mail us
info@marinesafetyeurope.com