Breathing Air Maintenance
Our experienced and certified technicians provide maintenance to breathing apparatus, compressed air cylinders, full face masks, breathing air masks, regulators, belt connectors and escape masks for independent brands. Due to maintenance, your air  breathing materials meet the standards again and the safety of both the employee and the lifespan of the safety materials is ensured.
Do you need service and maintenance for your breathing air?
Our technicians are ready for service and maintenance of your breathing air. For questions or a suitable quote, please contact us on +31(0)10 435 50 22.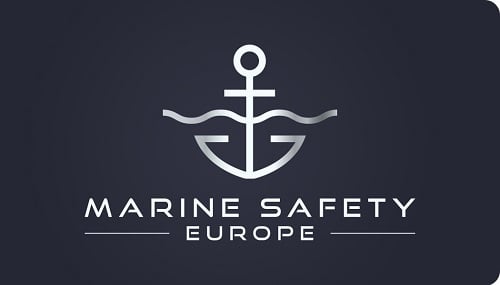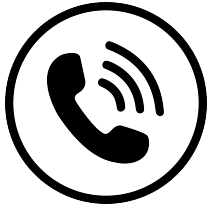 Questions? Call us
+31(0)10-435 50 22
Monday till Friday
08.30 AM - 5.00 PM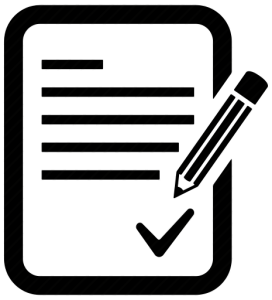 Request quote?
E-mail us
info@marinesafetyeurope.com