Full Face Masks
A full face mask covers the entire face and offers protection against particles and / or gases and vapors. The full face masks are equipped with interchangeable dust filters, so that the user can breathe fresh air at all the times at locations where dust or pollution is present in the air.
Filters full face masks
We offer a complete range of filters for all MSA Safety full face masks. Which filter you need depends on the substance and / or gases you are working with. There is a filter for every (harmful) substance that offers protection against the harmful particles.
The filter should also be replaced regularly. This depends on the fabric and the number of hours you work with the filter. The air you breathe in will tell you when the filter is full and needs to be replaced. Breathing with a full filter can then feel heavier on the lungs.
Rent full face mask
Renting full face masks with accompanying filters can be a good solution for a temporary project.
Do you have any questions or would you like advice? Please contact us at info@marinesafetyeurope.com.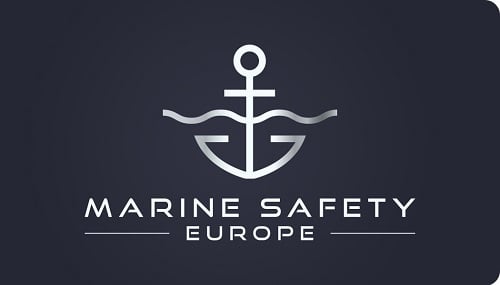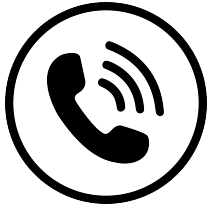 Questions? Call us
+31(0)10-435 50 22
Monday till Friday
08.30 AM - 5.00 PM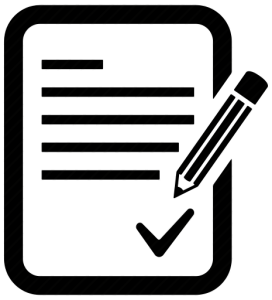 Request quote?
E-mail us
info@marinesafetyeurope.com