Gasdetection Maintanance and Calibration
Marine Safety Europe supplies and provides the service and maintenance of all brands of portable gas detection.
Portable gas detection should be calibrated every six months. During calibration, the relevant test gas with different concentrations is offered to the gas detection instrument, so that the initial values of the instrument are again in order for a next measurement moment.
Gas detection equipment ready within 24 hours
Our skilled technicians provide maintenance and calibration at our location within 24 hours. We have professional equipment to maintain and calibrate gas detection equipment.
Would you like to know more about gas detection calibration?
For more information about the maintenance and calibration of your gas detector, please contact us at info@marinesafetyeurope.com. We are happy to help you.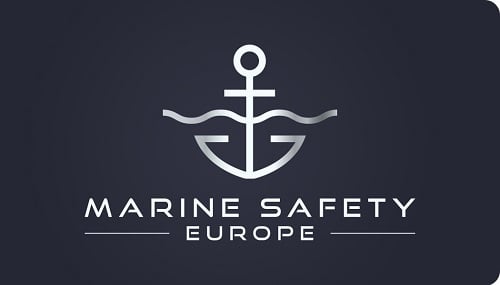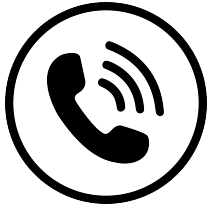 Questions? Call us
+31(0)10-435 50 22
Monday till Friday
08.30 AM - 5.00 PM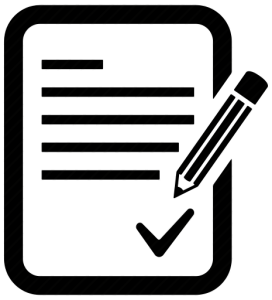 Request quote?
E-mail us
info@marinesafetyeurope.com