MSA
Since 1914, MSA has been known as the Safety Company for its precision engineering to deliver quality products so employees can work safe anywhere in the world. Safety is MSA's mission and they research safety and technology more than other companies in this sector. MSA is aware that its safety products play an important role for employees around the world. A breathing apparatus is not just a tool, it is the life-saving link between a firefighter and a room with toxic gases.
MSA Safety Channel Partner
MSA's core safety products include personal breathing apparatus, personal gas detection instruments, safety helmets, industrial helmets and fall protection equipment. MSA's comprehensive safety products are used by workers around the world, including the maritime, oil, gas and petrochemical, fire and industrial sectors.
Marine Safety Europe is an official Channel Partner of MSA safety products and supplies all MSA products at competitive prices. For more information or a suitable offer, please contact us at info@marinesafetyeurope.com. We are happy to help you!
View our MSA range in: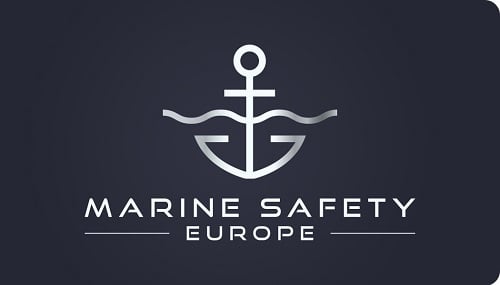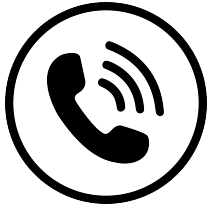 Questions? Call us
+31(0)10-435 50 22
Monday till Friday
08.30 AM - 5.00 PM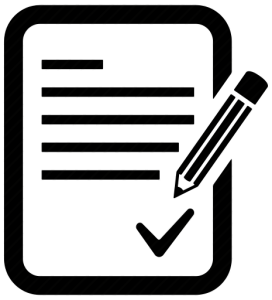 Request quote?
E-mail us
info@marinesafetyeurope.com