Head Protection
Wearing a safety helmet is mandatory on board and in many industrial areas, so it is important to wear the right helmet. In our range of head protection we offer a complete range of industrial helmets and fire helmets of the professional brand MSA Safety.
The V-Gard safety helmets are one of the most sold safety helmets in the world and offer excellent protection against asbestos removal, spraying and painting, sanding and grinding.
The F2-XTREM and F1-XF fire helmets offer reliable head protection during a fire or rescue.
Accessories for helmets
In addition to helmets, we also sell handy accessories that can be ideally worn in combination with the MSA Safety firefighter's helmet and safety helmet, such as safety glasses, ATEX lamps and the balaclava.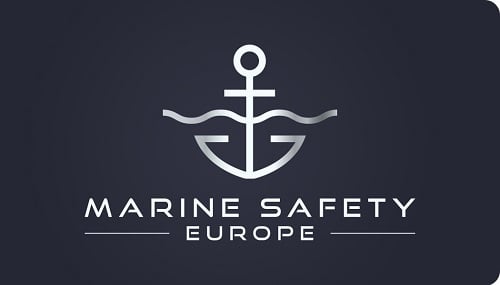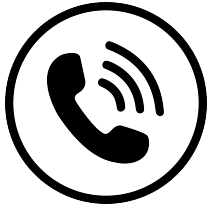 Questions? Call us
+31(0)10-435 50 22
Monday till Friday
08.30 AM - 5.00 PM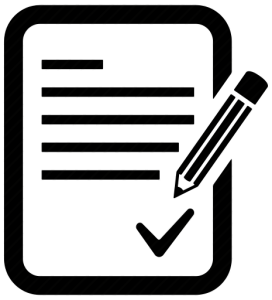 Request quote?
E-mail us
info@marinesafetyeurope.com