Supplied Air Respirators (SCBA)
Marine Safety Europe sells, maintains and rents a wide range of professional supplied air respirators from top brands like MSA. The Supplied Air Respirators (SCBA) consists of breathing apparatus, escape respirators, full face masks, cylinders and control systems.
Work safe with respiratory protection
Respiratory protection is mandatory at locations where work is done with harmful substances. A breathing apparatus and mask provide the user a limited time to work safely in an environment where harmful substances and gases are present.
Maintenance Self Contained Breathing Apparatus and Mask
A breathing apparatus and mask should be tested at least once a year to ensure safety. We can carry out this inspection at our location within 24 hours. Our highly experienced inspectors perform a visual inspection, a pressure test, check the functionality of the pressure gauge and regulator and any defective parts. The mask is tested for leak-tightness, so that the user is not exposed to any toxic gases from the outside.
Rent complete respiratory protection
It is possible to rent different types of respiratory protection, such as self contained breathing apparatus and masks that are necessary at locations where self contained respiratory protection is required.
For advice and more information, please contact us at info@marinesafetyeurope.com.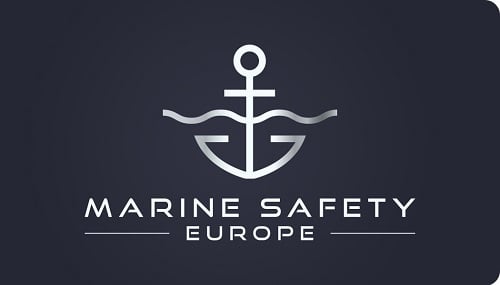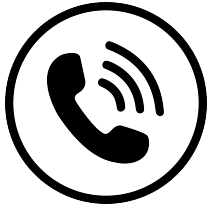 Questions? Call us
+31(0)10-435 50 22
Monday till Friday
08.30 AM - 5.00 PM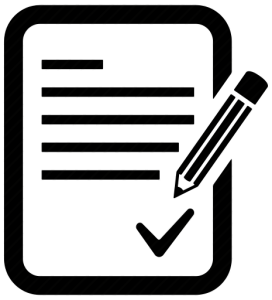 Request quote?
E-mail us
info@marinesafetyeurope.com