Multi Gas Detection
We sell multi gas detection from the professional brand MSA Safety and Blackline Safety. The multi gas detection is ideal for use in confined spaces where there are more than two harmful substances present. Using the various sensors on the multi gas detector, you can directly measure the hazardous substances.
Blackline Safety Gas Detectors
The Blackline Safety G7 personal gas detectors ensure that your employees are informed in real time in their environment while integrated connectivity means you're notified as soon as something happens - and can take corrective action to mitigate future hazards.
Multi Gas detection maintenance
At our location we have a complete service and maintenance department where our technicians can calibrate, inspect and test your gas detection equipment within 24 hours.
Rent multi gas detection
Would you like to rent multi gas detection? Please contact us via info@marinesafetyeurope.com or call us at +31 (0)10-435 50 22.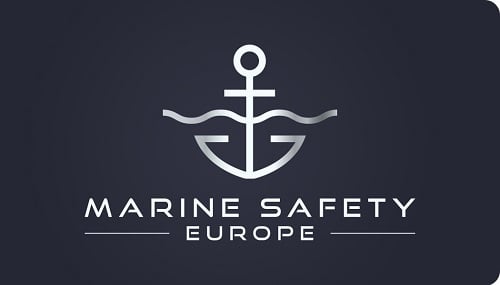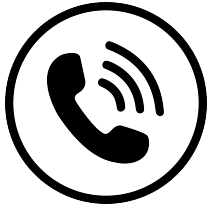 Questions? Call us
+31(0)10-435 50 22
Monday till Friday
08.30 AM - 5.00 PM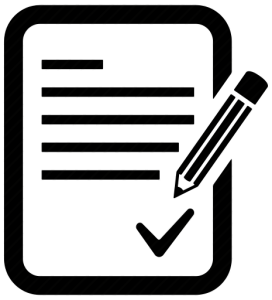 Request quote?
E-mail us
info@marinesafetyeurope.com