Returns
From the moment you receive your order, you have the order 14 days at sight. Within this period, you can view the product. After the expiry of 14 days the purchase contract is binding. If you are not satisfied with the product, you can return or exchange it within the trial period.
When can you return a product?
Within 14 days
If you are not satisfied with the product
The product has not been used.
When is it not possible to return a product?
Used products can never be returned. The special orderd and manufactured products are excluded from return, this can only be done in consultation or in the event of a production error by the manufacturer.
How can I return my order?
You can return your order within 14 days of receipt. Send us an e-mail to info@marinesafetyeurope.com for requesting your return order number so that we can process your return as quickly as possible.
Return shipments are only accepted in this case if the article is complete and undamaged and as far as possible in the original packaging.
The costs for return shipments are the responsibility of the buyer.
You can also return your product free of charge to our office.
Marine Safety Europe B.V. is not liable for the loss of shipments or damage during transport. Therefore always ensure good packaging.
Return purchase amount
We will refund your purchase amount as soon as possible, usually within 7 working days, no later than 14 days after dissolution. We refund via the same payment method with which the payment was made. We may wait with refund until we have received the products back, or you have shown that you have returned the goods, whichever comes first.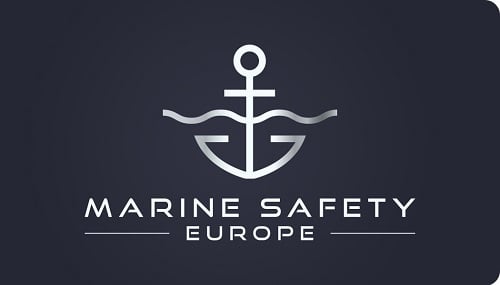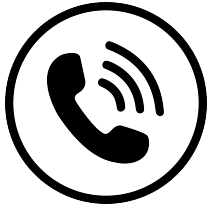 Questions? Call us
+31(0)10-435 50 22
Monday till Friday
08.30 AM - 5.00 PM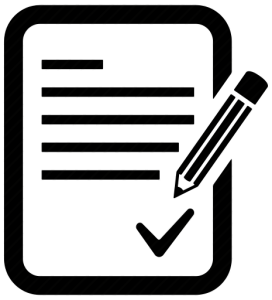 Request quote?
E-mail us
info@marinesafetyeurope.com