Privacy policy
When you visit this site, we collect different information for different purposes. Here's what information we collect, for what purposes, how the information, what your rights are and how you can exercise. MSE respects your privacy and ensure that all your personal data confidential.
MSE is responsible within the meaning of the Personal Data Protection Act. If you wish to inspect the personal data that MSE has recorded about you or if you wish to change data because they are incorrect or incomplete, or want to have them removed or protected, you can contact MSE via e-mail info@marinesafetyeurope.com. MSE will inform you within 2 weeks what personal data we process about you and whether we will or can comply with any request for removal, protection or improvement.
Traffic
In traffic, you can think of registering an IP address *, installing a cookie ** and recording and analyzing the click of your navigation at our website.
With traffic, we analyze the browsing habits of our visitors. We see how the navigation is used, which pages are visited and which articles are ordered, so we have the awareness, functionality and content of our site (and digital newsletters) can improve.
* An IP address is an Internet Protocol address that refers to a unique destination on the Internet. This may mean that in some cases directly to the visitor's computer can be traced. This information is essential to the pages on the Internet to send the correct computer.
** A Cookie is a collection of information, a registration file that a website transfers to the hard disk of a computer for them to save. A cookie does not identify the visitor, but his computer. Our Web site installs a cookie for analysis of your surfing habits so that we can optimize our website together.
The rights of our clients and visitors
As a visitor or a client of our website you have the right to take you to MSE to request for you to share your organization or our data. MSE will, within four weeks after the request in writing to you what information is processed, the purposes for which these data are processed and where that information came from, who they are and for what purposes it is.
You also have the right, through a section of MSE request addressed to the personal data of you to improve, add to, delete or remove screens. You can request the information as factually inaccurate, for the purposes of processing incomplete or irrelevant or are in conflict with the law are processed.
When you no longer appreciate to receive our newsletter or offers, please let us by e-mail to inform or unsubscribe by the unsubscribe link in the newsletter.
Secrecy
The persons acting under the authority of the controller and the controller itself and those who have access to personal data, are obliged to keep the personal data of which they hear, except they laws or regulations are required notifications.
Security
To access your personal data by unauthorized individuals, MSE has various security measures, including measures against unauthorized access, unauthorized use, unauthorized modification, unlawful destruction and unintentional and accidental loss.
Finally
If you read this privacy policy still have questions about the protection of your privacy during your visit to our website, please do not hesitate in writing, by telephone or by e-mail contact with MSE. MSE can adjust this privacy policy when there are developments to occur in areas such as technology.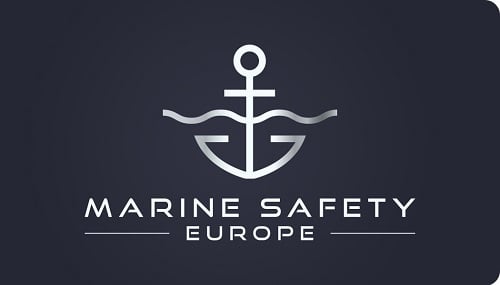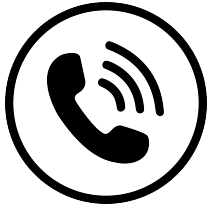 Questions? Call us
+31(0)10-435 50 22
Monday till Friday
08.30 AM - 5.00 PM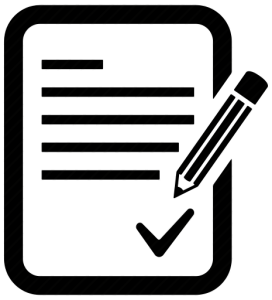 Request quote?
E-mail us
info@marinesafetyeurope.com