Marine Safety Europe joines RBC Group
Marine Safety Europe joines RBC Group
February 5th, 2021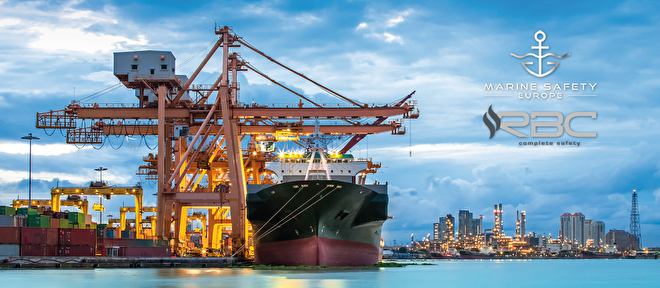 As of February 1st, 2021, Marine Safety Europe B.V. has joined the RBC Group.
"By working together with Marine Safety Europe, we as RBC Group can serve our customers even better". "It complements our mission, Complete in Safety" according to Pim van der Est and Michel Tooren, Managing Directors of RBC Group.
RBC is a multi-national company with the culture of a family business and has been a specialist in the field of Safety and Security in the Heavy-Industry and Maritime sector since 1994.
Marine Safety Europe has been a specialist in the field of Firefighting, Rescue and Safety equipment for the Maritime and Offshore sector for years. "The strength of both companies makes us a broader partner in maintaining the safety of our customers," said Marine Safety Europe owner, Stephen Mulder.
From the new Head Office in Rotterdam and the location in the Port of Antwerp, RBC Group and Marine Safety Europe jointly serve the customers.
New address
Marine Safety Europe B.V.
Stolwijkstraat 92
3079 DN Rotterdam
The Netherlands

T: (+31)10-435 50 22
E: info@marinesafetyeurope.com
www.marinesafetyeurope.com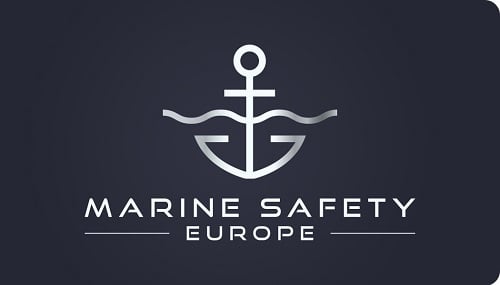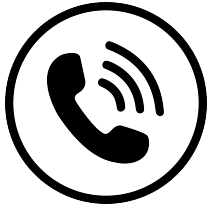 Questions? Call us
+31(0)10-435 50 22
Monday till Friday
08.30 AM - 5.00 PM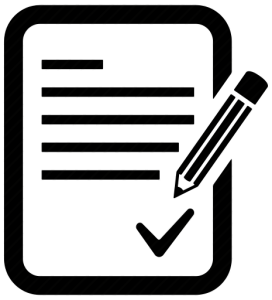 Request quote?
E-mail us
info@marinesafetyeurope.com