Marine Safety Europe official dealer of Blackline Safety gas detection equipment
We have expanded our gas detection fleet for purchase and rental with the latest gas detection equipment from Blackline Safety. The Blackline G7 is the first gas detector that can monitor your staff 24/7 via a 3G-4G SIM card connection and a GPS module. The G7 detects dangers caused by falls, immobility, missed check-ins and high gas measurements and immediately alerts your colleagues from the control room via 3G-4G to provide network emergency assistance. Also operation SOS warnings are sent without delay messages. A unique gas detector.
Request a quote Blackline G7 gas detector
For more information on requesting a quote for the G7 gas detector, please contact our sales experts on +31(0)10 435 50 22.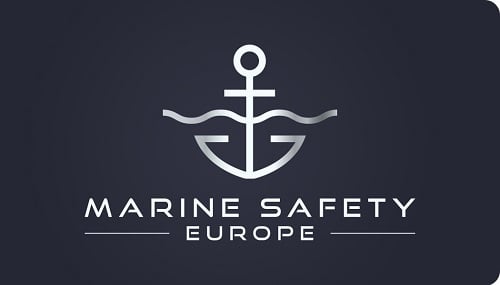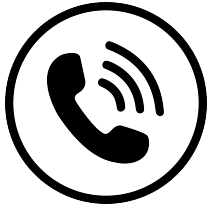 Questions? Call us
+31(0)10-435 50 22
Monday till Friday
08.30 AM - 5.00 PM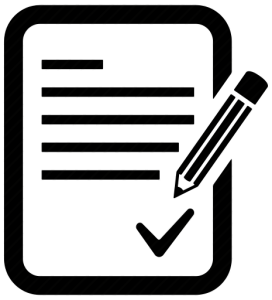 Request quote?
E-mail us
info@marinesafetyeurope.com